The HUB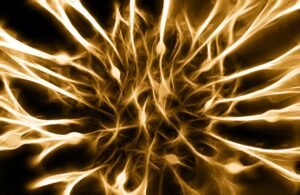 Here you will find the source code for our exciting projects. We encourage you to download, share, and modify as we build out our community of innovation and creativity.
Erin Brintnell LeukemiaSIM
Over two summers, undergraduate researcher and Bioinformatics student, Erin Brintnell took on a VR project with the Alberta Children's Hospital. Erin quickly learned fundamental 3D programs, game engine mechanics, and animation to build out two applications to help children learn about how their body works when fighting leukemia. She created engaging games and interactive content targeted at age appropriate patients as well as all children who want to learn about the inner workings of the circulatory system, blood cells, and the immune system.
Download version 1 here.
Download version 2 here.
NOTE: These are Unity files and require a VR system that uses the Steam ecosystem.